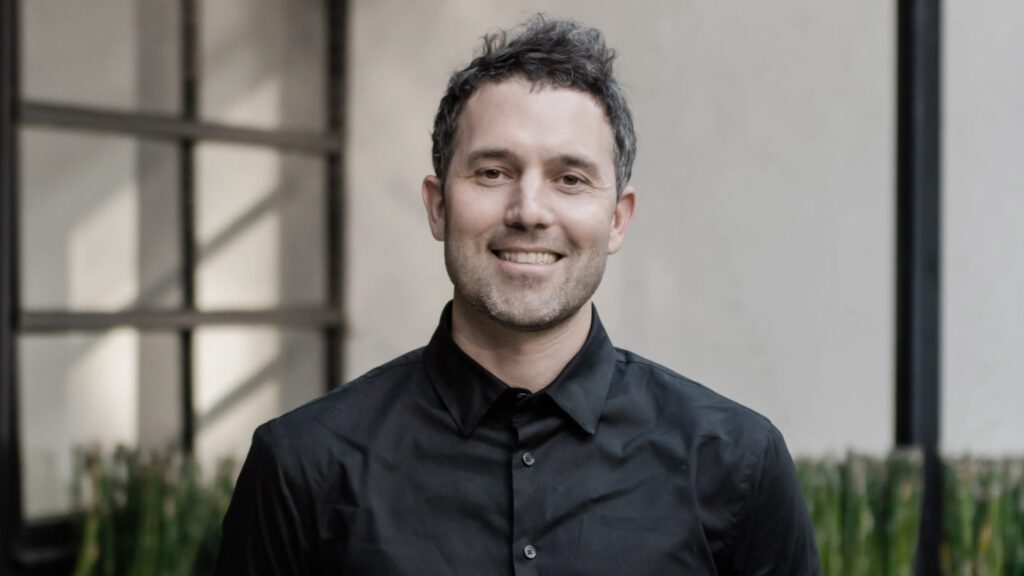 ARCHITECT // AIA, GENERAL CONTRACTOR, HIGH PERFORMANCE BUILDING DESIGNER, PASSIVE HOUSE CERTIFIED // CPHD
Marcos Santa Ana is a licensed architect, licensed general contractor, and a member of the Los Angeles American Institute of Architects. His creativity, precision, and encyclopedic knowledge of materials are well-valued by his clients who wish to synchronize the design and construction of their home or commercial project. Marcos also enjoys nature and sees each rock climbing, alpine mountaineering, and endurance running outing as an opportunity to energize his creative think tank.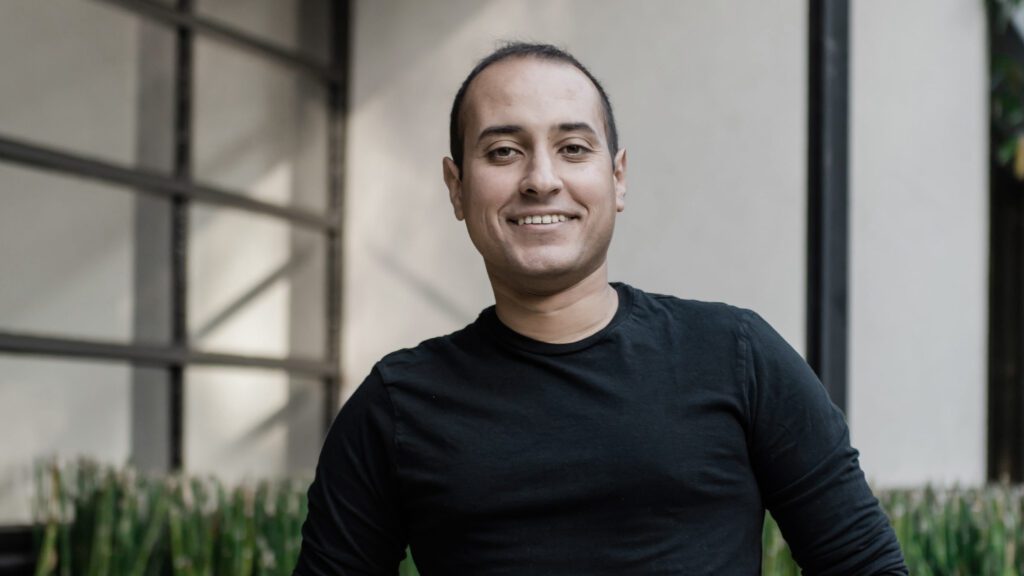 GENERAL MANAGER, GENERAL CONTRACTOR, PMP, PMI-RMP
Architect and PMP-certified General Manager with 13+ years of experience managing multi-million dollar construction projects, including the coordination of performance budget allocation and analysis for a workforce team of 50+ subcontractors. When not working around the clock, you can find Bassem playing piano, biking around Newport Beach or in Disneyland.
ARCHITECTURAL STUDIO MANAGER, CIVIL ENGINEER, LANDSCAPE PHOTOGRAPHER
Eddie was born in El Salvador and went on to obtain his bachelor's degree in Civil Engineering. Since then, he has enjoyed a prosperous career in architecture for more than 10 years. Eddie's tenure has afforded him the opportunity to work on various residential and commercial projects nationwide, such as retail stores and fine dining restaurants. When he is not at the office, you can find him photographing California sunsets or traveling around Australia, for which he considers his second home.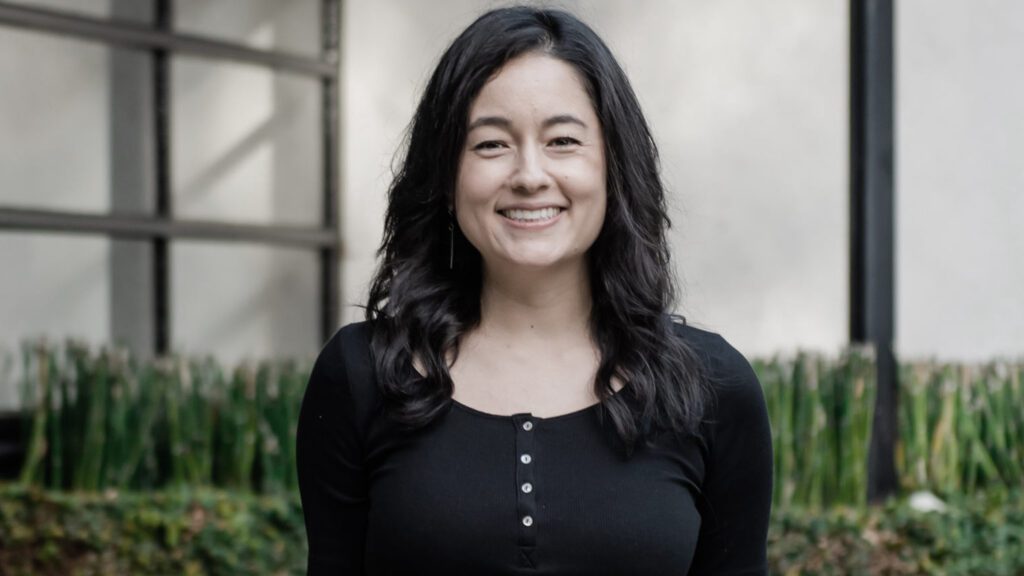 Michelle Woo
PROJECT DEVELOPER, SALES AND MARKETNG MANAGER
Michelle brings expertise in managing large projects through a personal approach to client relations. With a degree in business administration and marketing from Southern California she leads the sales and marketing efforts at Alloi and is an integral part of the leadership team. She enjoys working with new clients and guiding them through the design journey. In her spare time, you may find Michelle trekking through the Sierra Nevada's, visiting her favorite local farmer's markets or volunteering with Nourish LA every Sunday.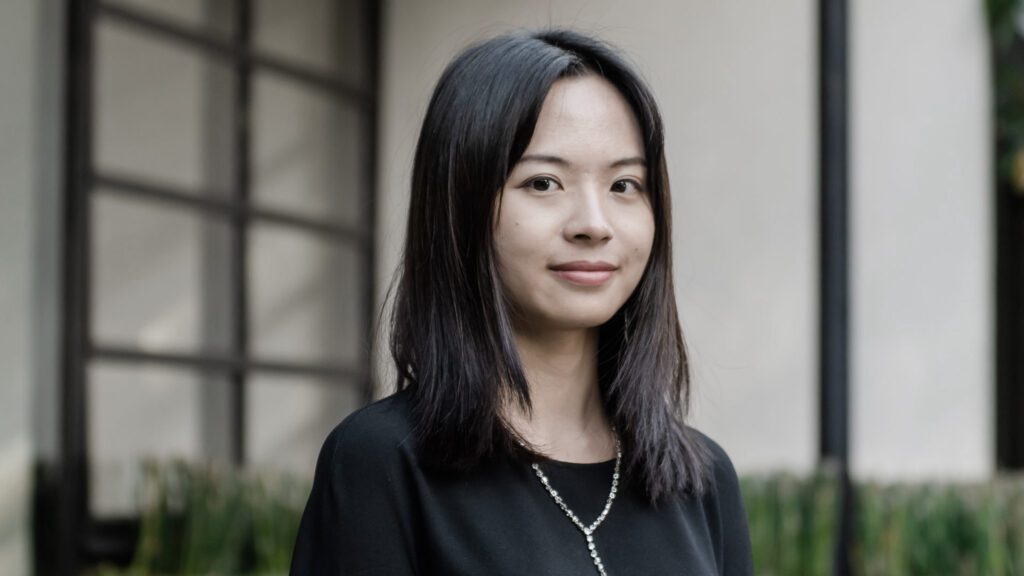 ARCHITECTURAL CONCEPT DESIGNER, 3D ARTIST
Molly Liu earned her Master's Degree in Architecture at UCLA in 2019 and previously accomplished her Bachelor's Degree at East China Jiaotong University, graduating summa cum laude while winning Best Graduate Design Award. Liu has won various architectural competitions and art awards, including the Third Prize in UA Creation Award & International Concept Design Competition, Honourable Mention in the international competition "The Habitat – Rethinking Student Housing in India" and Excellent prize of National Architecture and Environmental Design Majors' Art Works Grand Prix. Molly describes herself as an Architect, visual artist, and cat lover.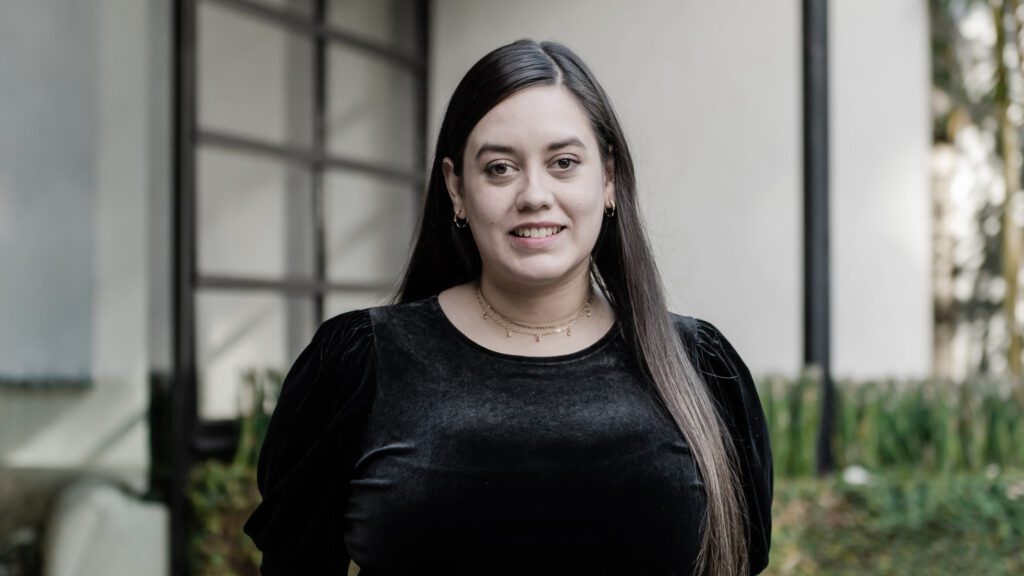 ARCHITECTURAL + INTERIOR DESIGNER
Ivette's passion for design led her to the New School of Architecture + Design in San Diego where she graduated in 2018 with a bachelor's degree in Architecture, minoring in construction management. She plans to further her career in architecture and design and obtaining her architectural license. Some fun facts about Ivette include being fluent in Spanish, spent time living in Mexico City, is a Mexican native, and credits Luis Barragan as her favorite architect. You can find Ivette reading, biking, or spending time with her family and friends.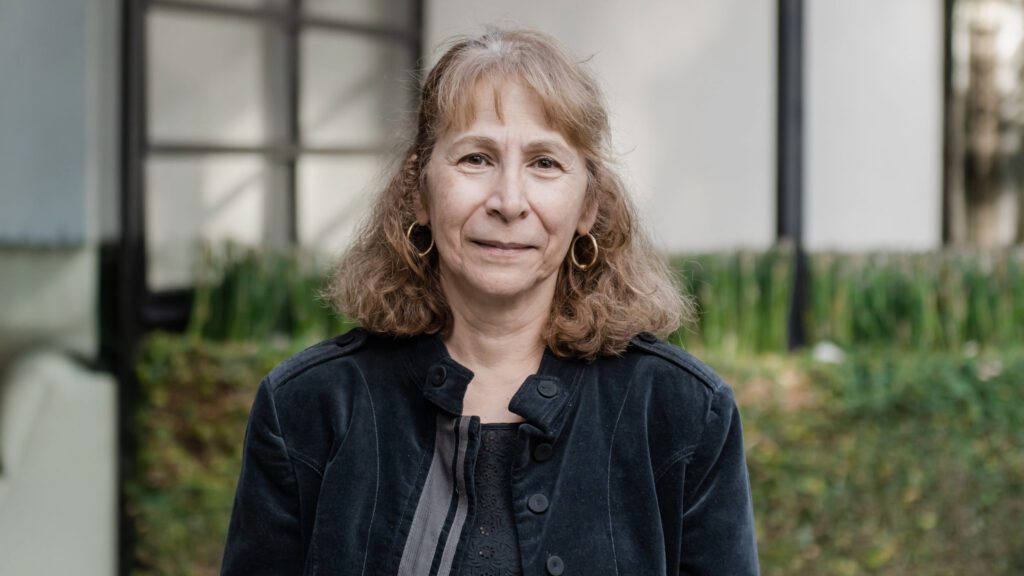 BUSINESS MANAGER, BOOKKEEPER
Evelyn received her certificate in Accounting at the Gregg School located in Brighton, England. Continuing her education, Evelyn went on to obtain her Associate's Degree in Accounting from the Chaffey College in Alta Loma, CA. UCLA Extension; All major Accounting, Finance, and Business courses, Los Angeles, CA.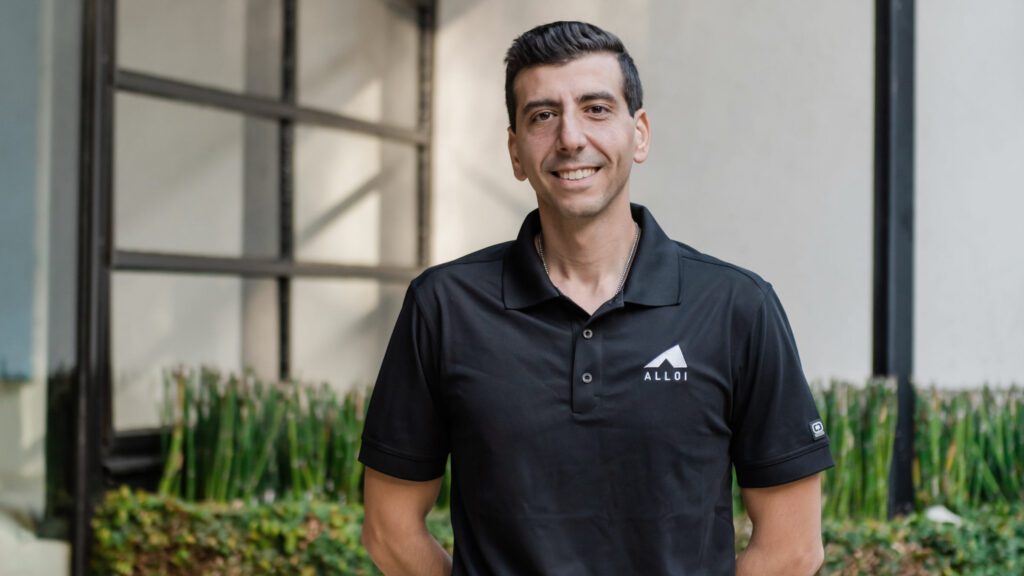 CONSTRUCTION PROJECT MANAGER, CPM
Marko holds a bachelor's degree in Architecture and an architect certificate from London's University of Greenwich. Marko has over 10 years' experience overseeing all phases of construction projects, including residential, higher education, restaurant, infrastructure, grocery, and retail projects for both public and private sector clients. Outside of work Marko enjoys being outdoors, traveling, and finds peace and happiness at the beach or the snow-capped mountains.
Ashok Kanagasundram
ARCHITECT, SCULTPOR
Ashok grew up in both Sri Lanka and Singapore, Ashok studied architecture at Carnegie Mellon University and has been practicing architecture in Los Angeles since 2005. Besides practicing architecture, Ashok likes to make art in a variety of mediums. Ashok is a registered architect in the state of California and is a member of the National Council of Architecture Accreditation Board (NCARB)
Lorenzo attended the Faculty of Architecture at the University of Rome "La Sapienza", and graduated in 2002 with a master's degree in Architecture. He then worked for a short period of time in an architectural firm located in Wisconsin before going back to Italy and start his own business designing residential, educational, commercial, sport, and religious buildings. In 2007 he worked for a short period of time in an architectural firm located in London and in 2014 he moved back to the US joining Alloi. Lorenzo is a true believer that any form of art and a certain kind of knowledge have the power to awaken the soul of people.
Senior Architect
We love architects and are looking to expand our team with another licensed architect to oversee conceptual design through construction documentation and permitting on a variety of projects both locally in Los Angeles and across the country. The successful senior architect will be skilled in both design and construction, type V custom residential modern architecture detailing and Los Angeles code compliance. If you are looking for a unique place to expand your architectural capabilities with a team dedicated to getting projects built well we'd love to chat with you.
Architectural Studio Manager
Interested in leading and managing one of our design teams? Click here to review the specific job requirements.  
Architectural Designer
Our Architectural Designers provide a range of skills as part of an integrated building services design. The Jr. Architectural Designer is responsible for the tasks assigned by our Sr. Design team. The Jr. Architectural Designer will take ownership of the completeness, accuracy and timeliness of the work assigned. Individuals in this position must demonstrate the ability to deliver consistently high quality design and excel at tasks given.
Journeyman Finish Carpenter
In this role, you will work directly under the supervision of a qualified Lead Carpenter and will assist in the completion of projects by installing trim, painting, constructing, and installing structures and fixtures of wood, plywood, metal studs, and drywall using carpenter's hand tools and power tools, while conforming to local building codes.
Sales and Marketing Personal Assistant
Inspired by a commitment to excellence, the Sales and Marketing Personal Assistant at Alloi creates unforgettable memories for our clients. The successful Sales and Marketing Personal Assistant supports the company through business development/sales, social media marketing, online presence/listings and other special project assignments. If you are looking for a dynamic and fun place to continue to develop your career, we're looking for you!
You're in Good Company
We're committed to providing the best possible service and customer care to each project