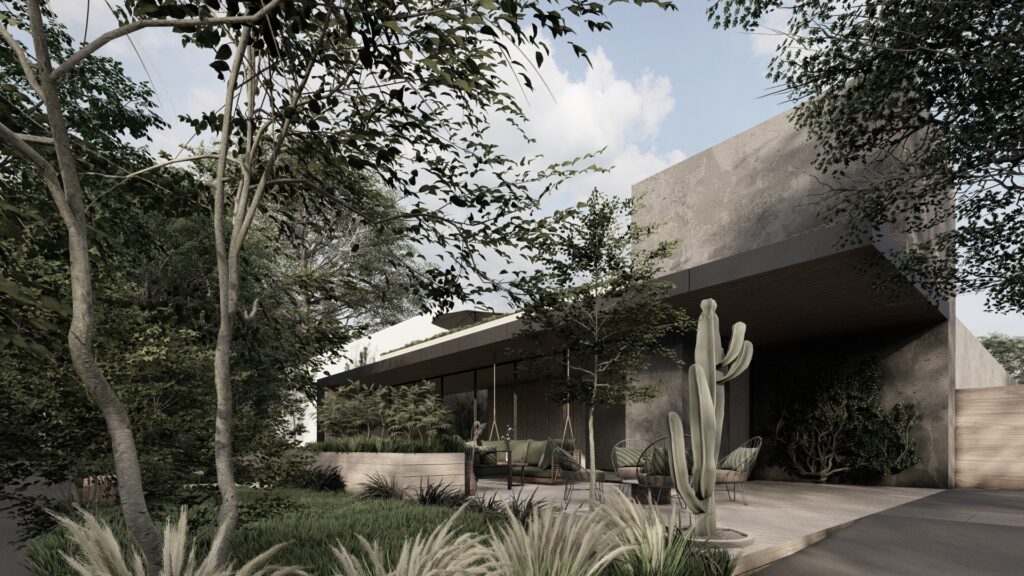 Glasgow Creative
Warehouse to creative office conversion, this 1930's 4,000 sf structure features floor to ceiling glazing, inviting the calming presence of nature inside the office space.⁠
Glasgow Creative
Sitting below a floating volume, the main entryway welcomes the habitants to a modern space that merges seamlessly with the surroundings. ⁠
⁠
The outdoor patio draws you outside to catch up with coworkers or enjoy a peaceful break in nature.⁠
⁠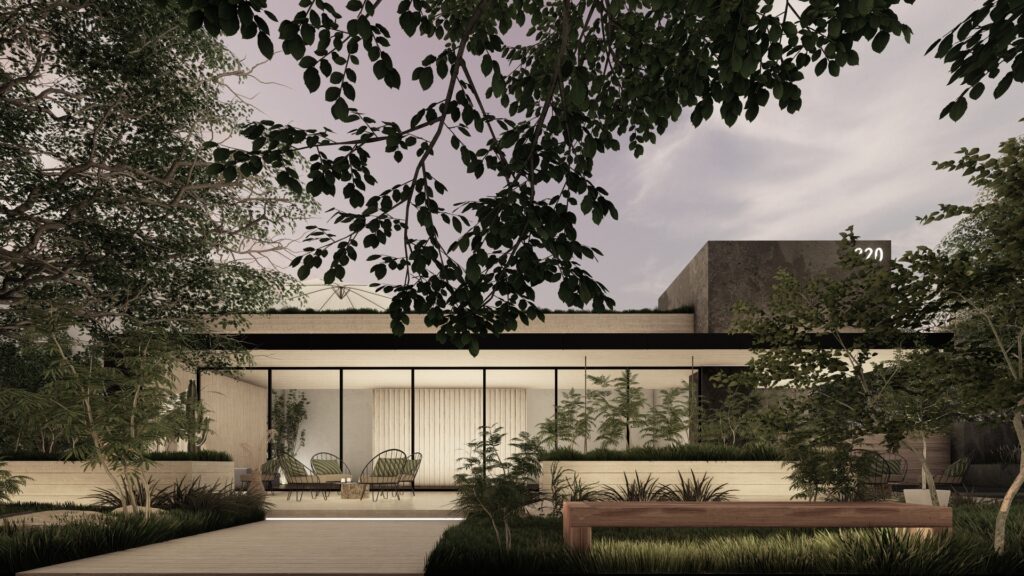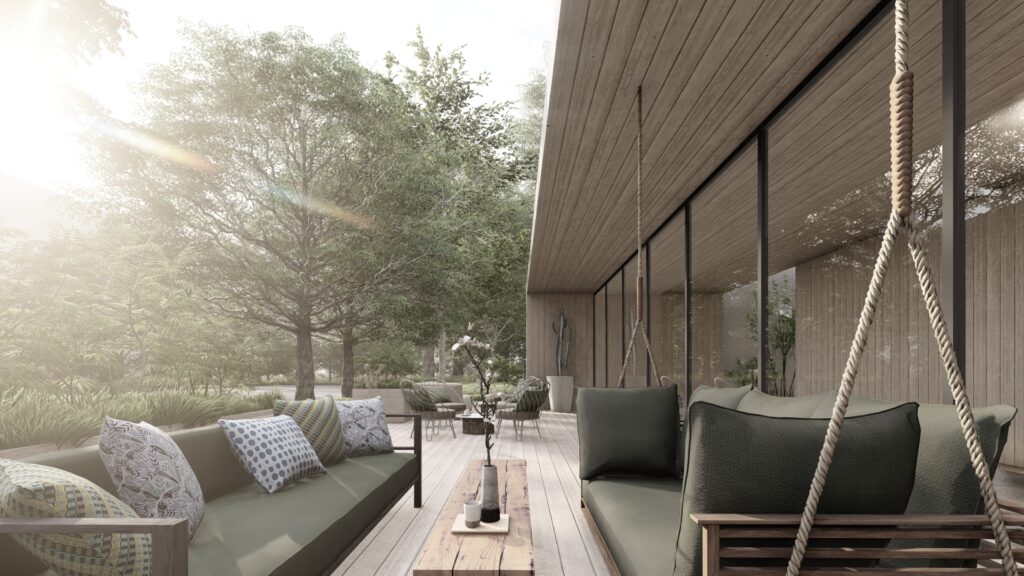 Glasgow Creative
A minimalist exterior, native planting and modest landscape seating, creates a peaceful environment for next-level creativity.