An architect-led design-build company focused on spatial clarity and thoughtful details serving Southern California and beyond.
With an advanced knowledge of the building process and encyclopedic familiarity with materials, we blend the expertise of architects, builders and custom fabricators to create understated, harmonious environments.
We approach every project with the creativity, drive and passion to enhance your world.
Our architect-led design build process provides our clients with a seamless experience from start to finish providing a single source of responsibility, ensuring we build our projects as designed.
We remove common miscommunication hurdles to streamline the construction process to achieve harmony of form, space and light.
Transforming lives of modern families by creating calm, conscious homes to declutter the mind and revolutionize lifestyle, our architects specialize in crafting beautiful projects through a detailed, collaborative process.  Starting with our on-site explore session, we discuss our clients' wish list, project goals and pre-design questionnaire which jump starts the design process.  Our architects and builders leverage global expertise to create understated and profound experiences
Our international-focused design process incorporates Danish minimalism,  Feng Shui harmony and German performance. We foster an appreciation for life's simple moments by opening pathways and elevating the connection to nature.
Experiential Visualizations
Our signature design process incorporates photorealistic conceptualization and virtual reality providing our clients an unmatched opportunity to experience the space before we build.
Through an advanced animation process, our clients experience  architectural and interior design elements working together to build holistic compositional form.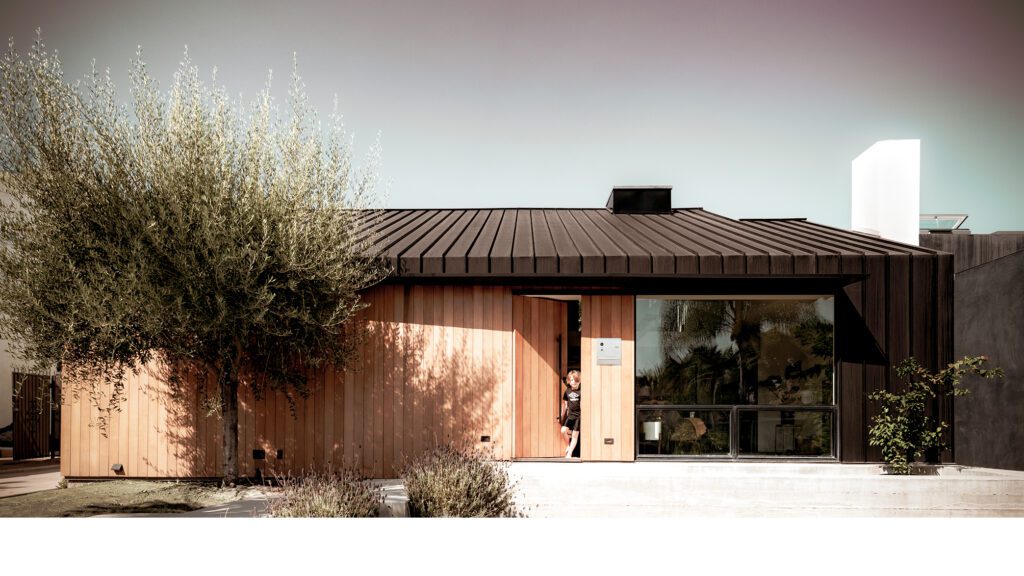 As certified high performance designers by way of the Passive Haus Association of Germany, we specialize in designing and building projects that out perform the typical home in energy, health and experiential metrics. We provide a living experience to activate the mind and evoke meditative experiences to slow time and remove stress through timeless design and refined craftsmanship.
Leveraging years of residential and commercial experience, our construction team of licensed general contractors are uniquely trained architects who deliver custom details we craft.